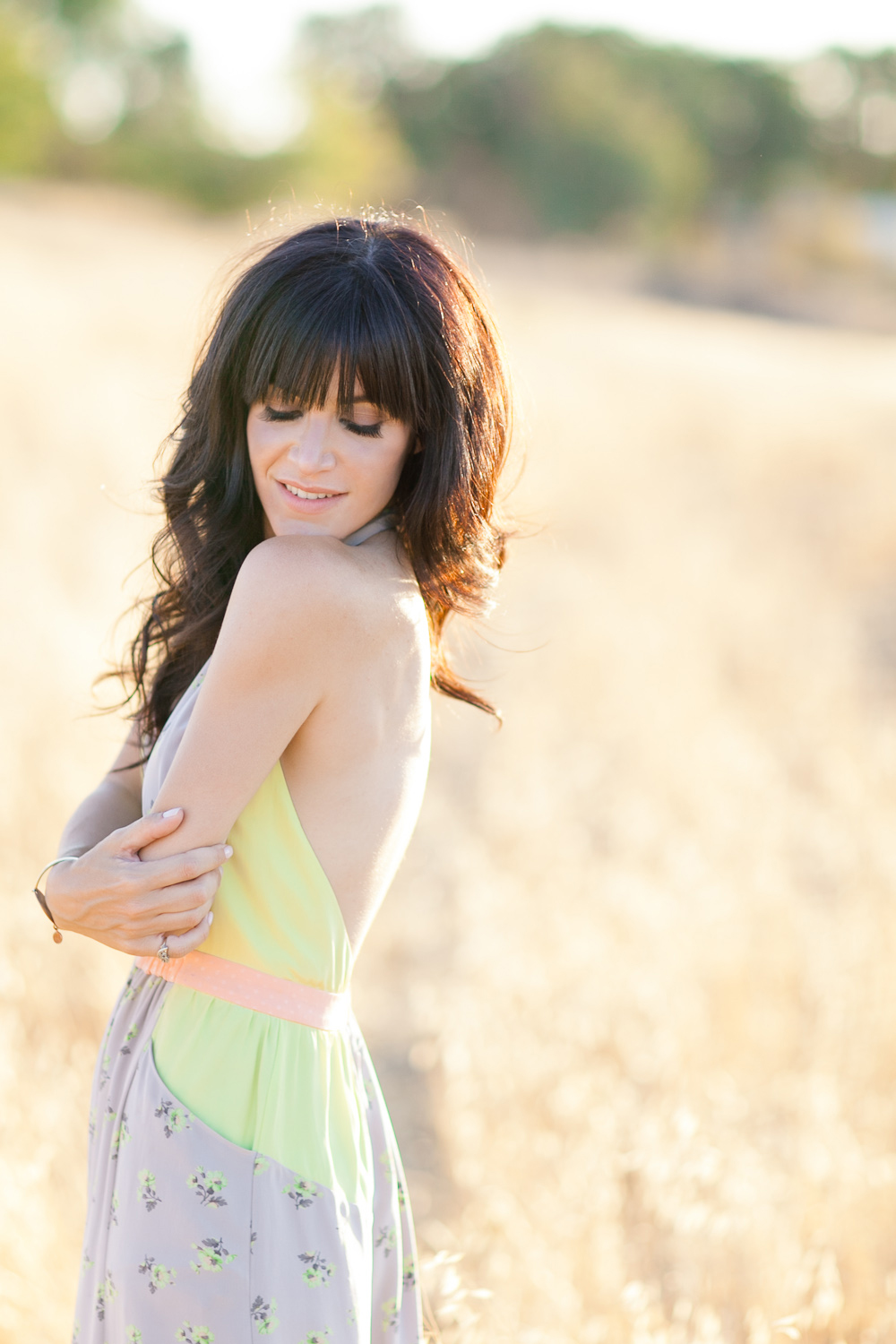 I believe in being still and noticing beauty in this life.  I am inspired by subtlty and art found in unexpected places. I strive to to make everyone I photograph appear their ideal self, not only physically..but also a reflection of their inner beauty and love. With an elegant and lifestyle approach to photography, my forever endeavor is to evoke emotions and capture sublime images.
I have a background in fashion photography, and have had the privilege to bridge that over into the art that is lifestyle portraiture. I shoot with my insanely talented artist of a husband—creative visionary and co-owner of the worldwide fashion brand, idylle clothing & the software app company, analog nest. we love natural light, sophisticated minimalism, juxtaposition of opposites, and natural, raw locales.
We are currently based in Orange County, California, but are wanderlusters at heart & will happily travel to your event's location.
if you would like to know a little more about us, take a look at my lifestyle journal, the covey, here.