Archive for: May, 2011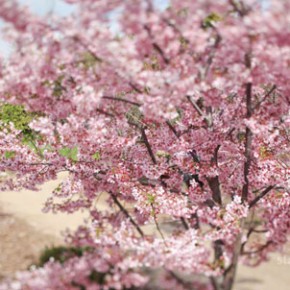 Sweet Friends.Sweet Day.Beautiful Gardens.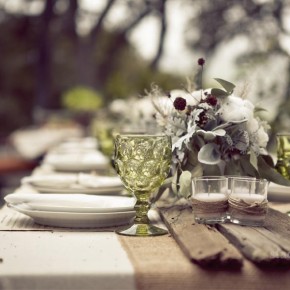 Location: 46West Wine Country, Paso Robles Sorry for being a tad MIA of late.  So busy with the hubby's business, idylle–tradeshows, traveling, business building, and yes, launching a sister company to my photography biz.  Tyler and I welcome Covey Studio. A baby little company that will grow organically along side of our wedding photography.  Each business holding each others hand so-to-speak. Tyler and I are often asked to help out with graphic design, event design, crafting, ...