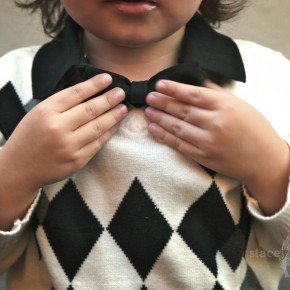 Christmas in Old Towne:
This wonderful family was such a pleasure to spend the afternoon with!  Christmas was in the air, and Old Towne Orange always has a way of radiating a charming Christmas spirit that is truly timeless. A lot other photographers must feel the same way too, as the circle that day was quite the hustle and bustle of clicking cameras.
Marcie and Jose are such a sweet couple, and have one of the most ...