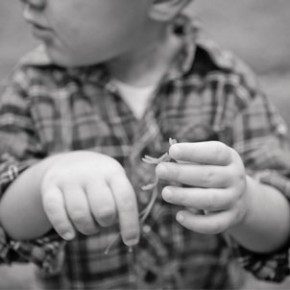 A lovely autumn day with an even lovelier family: Santiago Canyon, CA
I so enjoyed this family photo session….Amy, I love you and your adorable family!!  Westin is so handsome for a little boy and, of course, so busy and ever so silly. haha wink*
Ella is absolutely BEAUTIFUL like her mom! Enjoy the pics and this gorgeous Thanksgiving week:)  I have to say that I am SO in a holiday mood…bring on the turkey!  Whoo hoo.
….Cheers ...